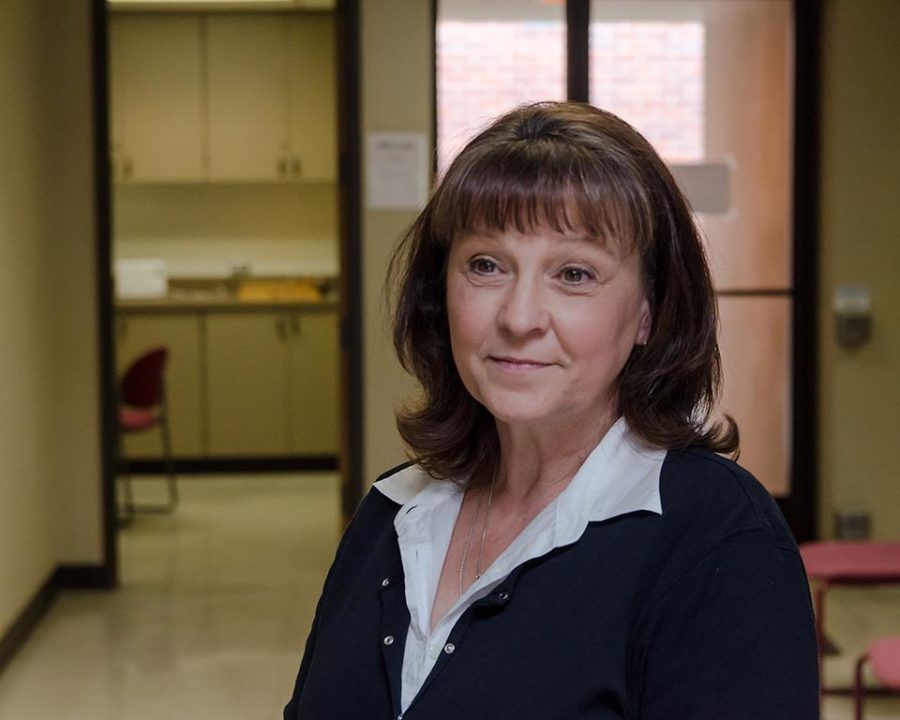 Daniel Kong/ Oak Leaf
Tragedy presents itself in many forms and usually gives two options: help or look the other way.
For Santa Rosa Junior College's Joanie Dybach, administration of justice instructor, the answer was always simple.
"I learned from Mother Teresa that you can do no great things, only small things with great love," Dybach said.
From the age of 15, Dybach frequently faced floods growing up in Pennsylvania, which wiped out her entire town and the surrounding area.
As a result of the devastation, Dybach's father lost his job, which forced his family to start from scratch.
Because of her own personal experience, Dybach has dedicated her life towards helping those in need, often wishing she was a philanthropist if she had the funds.
Dybach started volunteering at an orphanage in Nepal a few years ago with her husband. She took care of hundreds of thousands of dependent children alongside fellow international volunteers.
The 2015 Nepal earthquake, also known as the Gorkha earthquake, only made things worse, killing more than 8,000 people on April 25, with a magnitude of 7.8 and leaving nearly half a million people without a home.
"If you're poor, people give their children to orphanages or they give them to traffickers by mistake," Dybach said.
Once at the orphanage, Dybach formed a business partnership with a man who rescued women from poverty and human trafficking. At the orphanage she taught women how to weave, make fabric and sew to make money.
Everyone is self-sufficient, having to start their own business to make an income.
"People will walk their neighborhood milking their cow. They have a goat, chickens, etc. These items were all destroyed in the earthquake," Dybach said.
There is now no way for families to support themselves. They get blankets, food and water, but they don't receive the aid to get back to work.
Because of this neglect, Dybach started a campaign to fundraise for the Nepalese people, focusing on rebuilding its economic and financial stability.
Instead of buying and taking items to the Nepalese people, which can be costly, Dybach wishes to buy from Nepal's local markets, infusing capital into the economy in the process. This will eventually put people back to work.
Currently, Dybach has setup a GoFundMe account called "Boots on the Ground Nepal," at www.gofundme.com/thebamboostock, to reach her goal of $5,000. For the 10 days the site has been up, 28 individuals have donated an overall $1,465.
Even with all the contribution towards Nepal and its people, things perhaps will never return to normal.
"There are people from the Haiti disaster that are still living in deplorable conditions," Dybach said.
The recovery process will be extremely long and the need will be extensive for a long time. One of the poorest countries in the world, Nepal needs the international community to help them.
After all, it was those same random acts of kindness of people reaching out that helped Dybach and her family rebuild their lives.