The Ooky Spooky Ep. 2 "Are you sure you're alone?"
This episode Edgar is joined with Alex Nunez, Linda Odetto, and Abraham Fuentes to talk about their real life ghost stories.
Outro music: "In My Nightmares" – Purple Planet Music
Alex's Video:
About the Contributors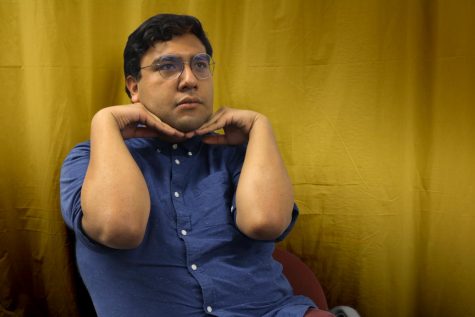 Edgar Soria Garcia, Magazine Editor
Edgar Soria Garcia is in his final semester at The Oak Leaf; he is the magazine editor for Spring 2020. He hopes to transfer to Cal State Fullerton in...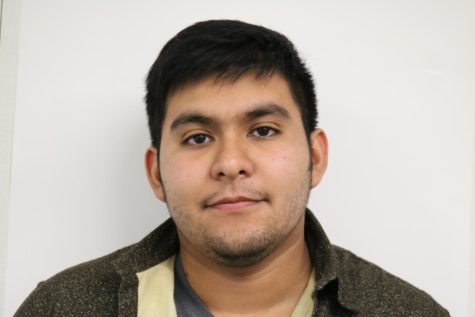 Abraham Fuentes, Staff Writer
Abraham Fuentes is a Writer and photographer at the Oak Leaf News going into his 3 third semester. He will be transferring in 2020 fall Semester.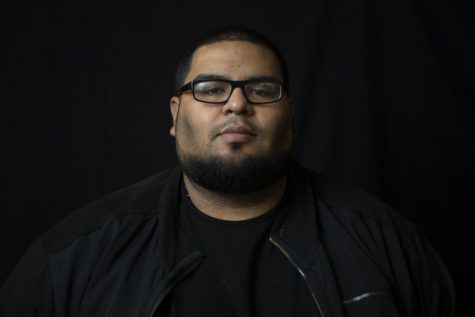 Alex Nunez, Staff Writer
Alex Nunez is a history major in his third year at Santa Rosa Junior College. In his first semester at the Oak Leaf, Alex is a reporter on the crime beat...