New Faculty- Andrea Thomas, Kinesiology, Athletics & Dance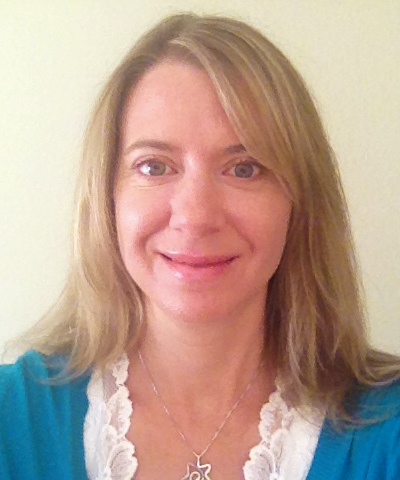 Q: What drew you to SRJC?
A: It's a great college academically, the locations wonderful and I have a lot of family in the area.
Q: What inspired you to work in your chosen field?
A: When I learned how to take care of myself through fitness, exercise and nutrition, and realized the huge difference it made on my quality of life, I got passionate about that.
Q: What does learning mean to you?
A: Learning is when [people] take in new information and use it in a way that their thinking or their behavior changes for the better, where they can improve their life or the lives of people around them.
Q: How do you like your eggs?
A: Kind of like a quiche with no crust… and I put hot sauce on it.