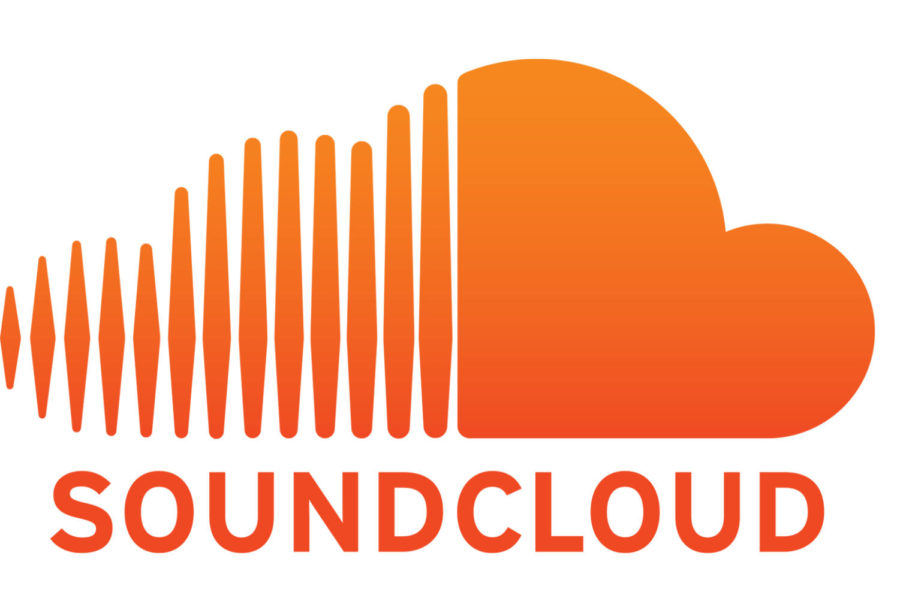 Love. Love is salvation for humanity. Love motivates every wish and desire. Love can be everything you've dreamed of or capable of wrenching your heart out of your chest. Either way, we can't live without it. I've compiled a 'love' playlist for you to swoon over, whether you are madly in love or driven mad by a broken heart.
You can stream all these gems on SoundCloud for free. If you are an aspiring artist, you can upload and promote your work for stemming as well.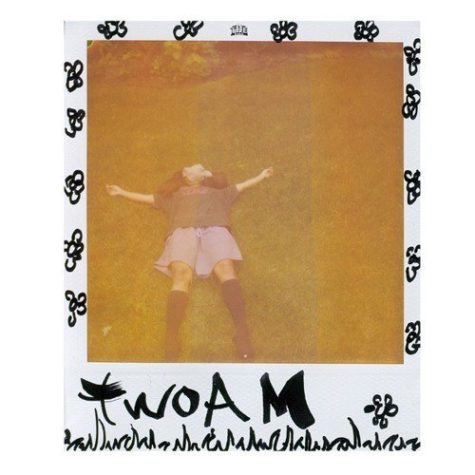 1. "twoAM" – SZA
One of the hottest new artists, SZA, is topping the charts. RZA from Wu-tang Clan inspired her stage name, aka Solana Rowe. She just released her album "Ctrl" this past year earning amazing feedback. Her unique voice is alluring, dreamy and enchanting. Her current hit, 'Love Galore" featuring Travis Scott is playing all over the radio. This song is a cover of PARTYNEXTDOOR's "Come and See Me." Many will debate her cover is better than the original track. It's sultry, with meaningful lyrics of missing someone badly. She also adds her spunk to this romantic story of someone desperately wanting to come back. It will leave you in tears, feeling her despair through this amazing track. The beat and her incredible vocals will captivate you.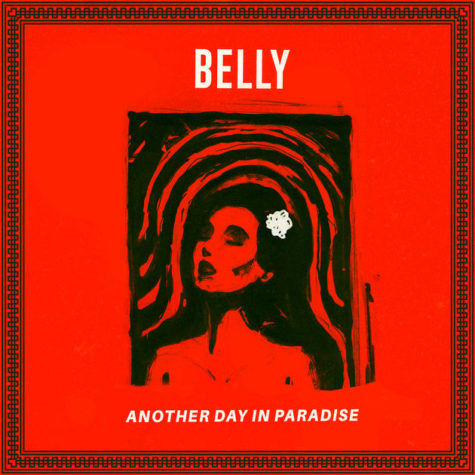 2. "You" – Belly ft. Kehlani
Belly was born in the West Bank Palestinian city of Jenin. When he was a boy, he sold drugs to escape poverty. Now, he's making music with major artists like The Weeknd, Snoop Dogg, Travis Scott and Juicy J. This song tells us a story of obsessing over a new flame consumed by that person's every move. Bay Area born and raised R&B female artist, Kehlani, is featured on this track. She adds a feminine, flirta
tious flare to "You." Its sexy and honest lyrics will keep you engaged as the beat takes you away. The song is raw and emotional, stating things you may never had the courage to tell your crush. You will appreciate the song's truthfulness and artistry.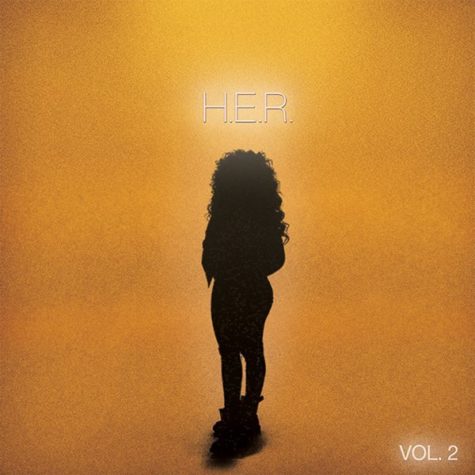 3. "Every Kind of Way" – H.E.R
H.E.R is a female artist from Vallejo, California, who chose to be presented anonymously. She declines to show her face to verify her identity. The acronym for the name is Having Everything Revealed. Her voice is angelic, yet powerful. H.E.R's music is very soothing with intimate, meaningful lyrics. This song is about loving her significant other in all possible ways, giving that person all her love and devotion. It will make you feel good inside, bringing a smile to your face with  sweet lyrics that confess vulnerability.
4. "Things & Such" – PARTYNEXTDOOR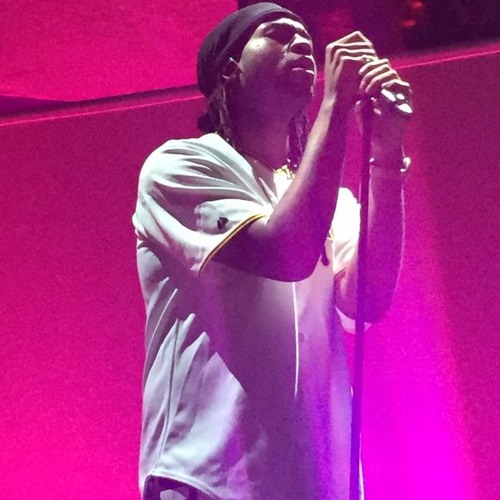 The Toronto-based artist and producer is also known as 
Jahron Brathwaite. He has worked with many A-list celebrities such as Drake, Big Sean, Rihanna and Lil Yachty. His smooth voice blends perfectly with the beats he assembles for his tracks. This particular song is about his raw feelings for the one who got away. He poetically sings about her past and the history they once shared. He pours out the pain of all his regrets during their relationship. You can relate to the heartache and disappointment he suffers through this song.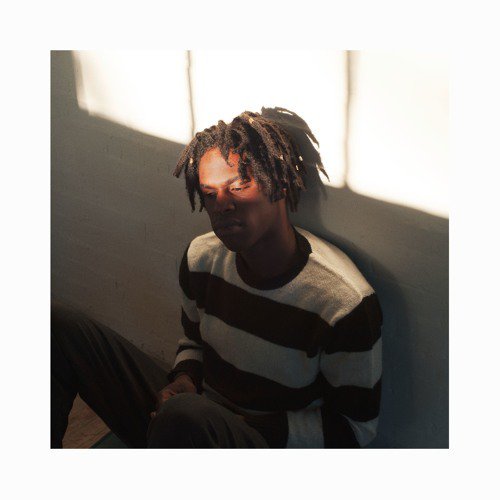 5. "Get You" – Daniel Ceaser Ft. Kali Uchis
Another Canadian artist, Daniel Caesar, has been slowly releasing tracks online. He recently launched his musical career in early 2015. His musicality ranges from acoustic pop fare to soul songs that are immersed in ambient electronics. This song is about how he was pleasantly surprised by getting a chance with her. Kali Uchis, a female artist, joins Ceaser in serenading lustful vocals. "Get You" caught the attention of many listeners, gathering millions of plays and views in a small amount of time. It's a sexy, romantic track that will definitely set a mood for a passionate date night.